dOORSTEP
gLASS rEPAIR
fACILITY
Read more
CONTACT US
CARS SERVICE
dOORSTEP
gLASS rEPAIR
fACILITY
read more
Contact Us
CARS SERVICE
dOORSTEP
gLASS rEPAIR
fACILITY
Read more
contact us
CARS SERVICE
We also specialize in luxury car glass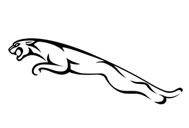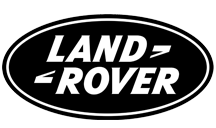 Glass Repair
You are looking at windshield chip repair, windshield crack repair or windshield replacement, Glass Clinic is your one stop shop for all solutions.
Glass Replacement
Glass Clinic car glass shop in Delhi NCR. We offer car glass repair, crack repair and windshield replacement services in Delhi/NCR.
Doorstep Facility
Your wish is our command and we deliver windshield and auto glass replacement services to your doorstep.
Value Added Services
Battery Check and Replacement
Wiper Blade Replacement
Car Care Products
We are pleased to inform you that our company M/S Glass Clinic which was established in 2001 for replacing automobile glasses through Insurances well in Cash.
You can avail our services at the following centres:
Krishna Nagar : H.O G-33 WEST ARJUN NAGAR , DELHI-51
Indirapuram: B.O 368 Abhey Khand Indirapuram
Gurugram: Thakran Market, Sector – 47
Meerut: B.O 36, Tejgarhi, Meerut
Cashless Insurance Facilities