we also provide a range of adhesives and sealants which can be used for various applications in construction and automotive industry.
Construction
General Purpose Silicone Sealant
We offers high quality Silicone Glass Sealants (general purpose ), which are well known for their quality and availability. These silicone glass sealant (general purpose -) are find applications in number of industries. Low modulus silicone sealant with excellent tensile adhesion for sealing and bonding. It offers good weather ability unaffected by sunlight, rain, snow and UV lighting.
Specifications:
One part; ready to use
Acetoxy Cure
Multipurpose
Available Packing: 280ml, 260ml cartridge
Available colors: Transparent, Black, White etc.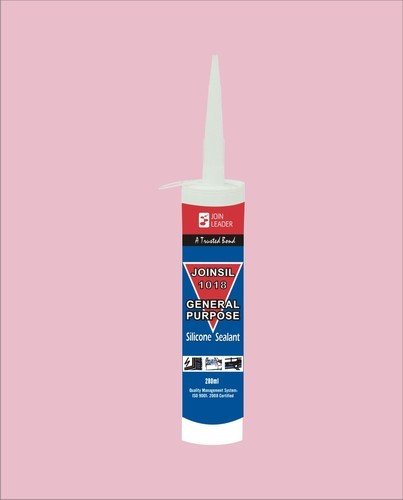 Weatherproof Silicone Sealant
We offers Weatherproof Sealant for a number of industries. these weatherproof sealant are manufactured by our highly qualified and experienced work force. Middle/low modulus and under room temperature silicone sealant, offers outstanding weather ability, excellent tensile strength and good adhesion to most building materials. It is used for weather resistance sealing for various glass curtain walls and seam sealing for aluminum profile etc.
Specifications:
Ready to use
Neutral Cure / non odor
Excellent weatherproof ability
Available packing: 300ml cartridge & 600ml sausage
Available colors: Black, White, Grey etc.
Windshield PU Sealant
Windshield PU Sealant is single part polyurethane based, high modulus sealant, which cures on exposure to atmospheric moisture to form elastomeric mastic. Windshield PU Sealant has excellently water-proof, high bonding strength, oil resistant, aging resistant, salt fog resistant, and can bear long time vibration. Windshield PU Sealant offers excellent adhesion on glass and metal, it is most suitable for bonding windshield in the automotive industry.
FEATURES
Thixotropic ,no sag.
Non-corrosion to substrates
High modulus & tensile strength
Excellent adhesion on glass and metal surface
Outstanding durability
Permanently flexible
Paint-spray able Surface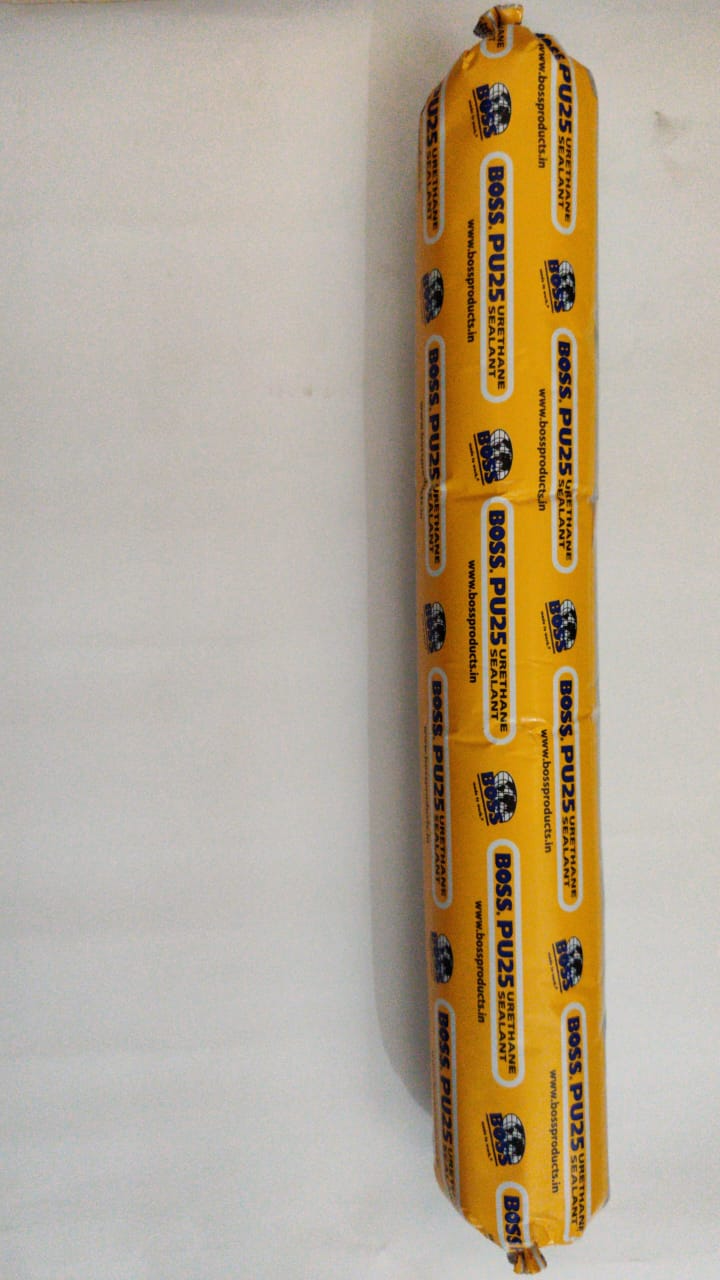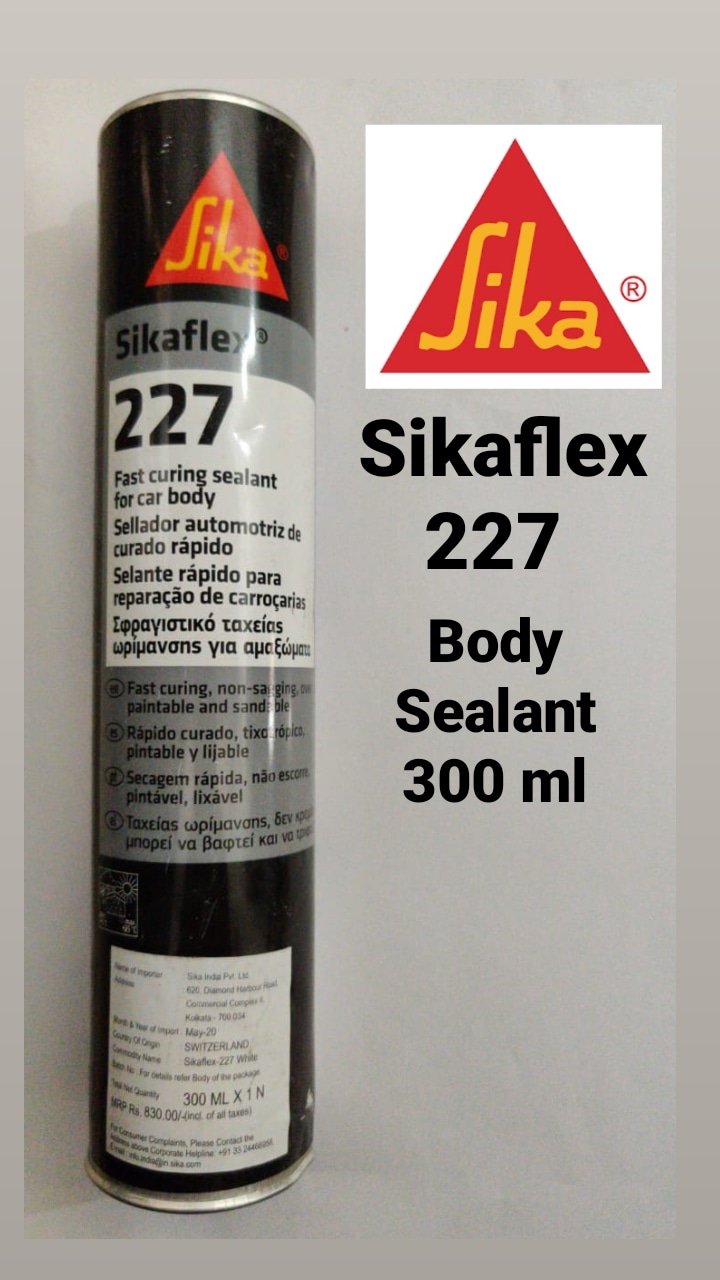 Bodywork PU Sealant
Bodywork PU Sealant is an one part moisture curing Direct Glazing Sealant with excellent sag resistance polyurethane based sealant.
Bodywork PU Sealant has high adhesion strength, good elasticity, aging resistant, vibration exhaustion resistant and multi coatings paintable.Bodywork PU Sealant elastic sealing of joints and welds permanently in assembling and repairing the body shells of automobiles and trains.
FEATURES
Non-corrosion to substrates; Thixotropic ,no sag.
Little Volatile Odor
Excellent adhesion on glass and metal surface
Good weathering resistance.
Can be painted over with many water, solvent and rubber based paints (preliminary tests recommended).
Conforms to the most stringent sealant standards